Home to the No. 1 rated luxury hair wefts and no bead extension method. Created for the show stopping bitch who wants to scream,"I'm the sexiest in the room" without actually speaking a word. Our hair, ranging from platinum to lived in and dark, always makes a statement and most importantly, looks and feels like YOURS.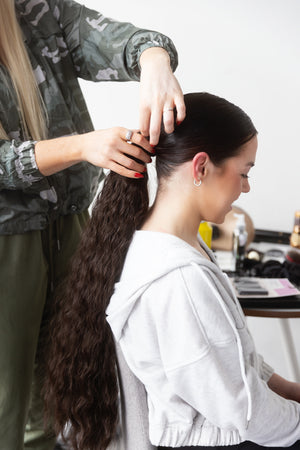 CERTIFY FROM ANYWHERE
ONLINE EXTENSION COURSE
Certify in the Veil Bead Method on your own time, at your own pace, in the comfort of your home!
LEARN MORE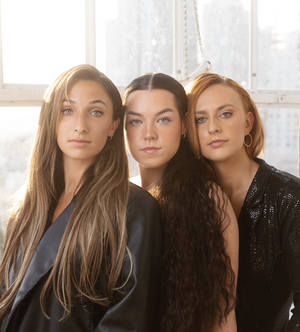 YOURS Extensions
Vanish weft
How the Vanish Weft is revolutionizing the Hair Extension industry as the most customizable, thinnest weft on the market.
LEARN MORE
LEARN MORE
INFORMATION BOOKLET
Want to learn more about YOURS Extensions? This booklet dives into the type of hair we offer, our full shade and texture range, installation guide, hair care guide, + more! 
Now available for free!
ORDER YOURS